SPEAKING + INSTRUCTION
Kerri spent the first half of her career helping organizations and their leaders develop a deeper connection with others. Few people understand the value of narrative more than she does. She's leveraged its power to help build communities, advance ideas and solve social problems. Today she puts that gift to work as a teacher of creative nonfiction.
Kerri received her MFA in Creative Nonfiction from Queens University of Charlotte. Her thesis focused on the theoretical and practical aspects of narrative reflection in essay and memoir and the writer's journey toward meaning and self-discovery.
When Kerri is not writing, she is teaching the craft. She loves to combine her expertise in branding and her command of the personal essay to help young people discover their voice and share their truth.
Her Personal Essay Workshops have helped high school students create their own personal narrative and present themselves for the future.
For speaking and teaching inquiries,
contact info@hotincharleston.com.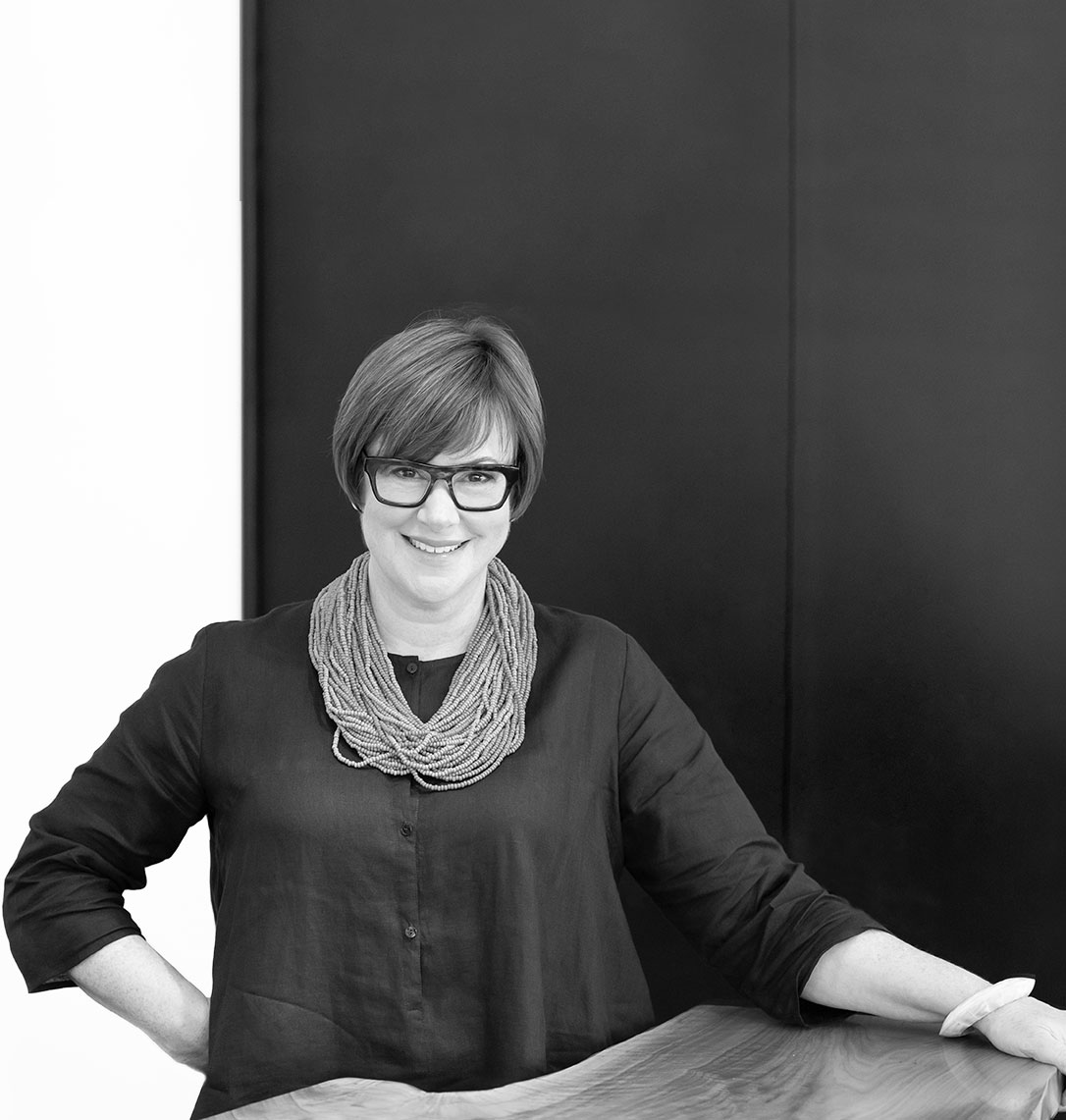 Kerri's expertise in writing and the personal voice is profound, and she enthusiastically shares her wisdom in an impressively engaging manner. Young writers walk away with more than just topics or strategies. They leave with the ability to confidently share their truths.