WORLD MENOPAUSE DAY — CHARLESTON
An Intergenerational Women's Wellness Event
Hosted by Hot in Charleston
Tuesday, October 18th | The Gibbes Museum, Charleston, SC | 12 to 2 pm
SOLD OUT
---
Presenting Sponsor MUSC Women's Health
Be part of a first-of-its-kind women's health event! We're bringing together women from different generations in the hottest city in the world to learn about one of the most misunderstood stages of a woman's life: middle age and peri/menopause.
More than 50 million American women are approaching perimenopause and menopause. Most know surprisingly little about the ways it can change how they feel and live, and alter their relationships with their partners, children, and selves. This will happen at a time of other big changes — aging parents, career shifts, the empty nest. If you're in your 30s or 40s, you likely don't have the resources and information you need to enter this life stage. If you're in your 50s or 60s, you may have questions or insights to share! This panel and luncheon is for us all.
At this special event on October 18th, public figures and medical experts will share ways to navigate this journey with knowledge, humor and grace:
Emcee, Carolyn Murray —
Anchor WCBD-TV, award-winning
Charleston broadcast leader and
health advocate
Moderator, Kerri Devine —
Writer and Founder of Hot in
Charleston, a virtual
women's community
MEET THE PANEL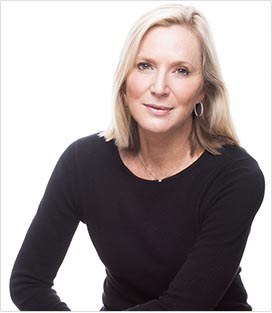 Lee Woodruff, Bestselling Author, Advocate & Journalist

—

A prominent national speaker on meeting change with courage, Lee is the author of In an Instant and Perfectly Imperfect, where she reveals honest reflections on confronting life's realities, from her husband's devastating injury to a child's disability. Lee will discuss navigating the big changes of marriage, motherhood, and the empty nest with confidence.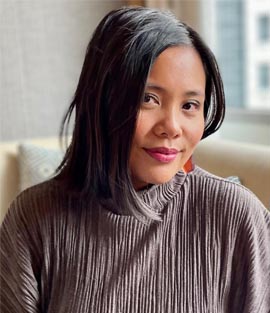 Cinelle Barnes, Award-Winning Author, Speaker & Champion for Women

—

Charleston-based writer, editor, and educator from Manila, Philippines, Cinelle is the author of Monsoon Mansion: A Memoir and Malaya: Essays on Freedom and editor of A Measure of Belonging: 21 Writers of Color on the New American South. Cinelle will speak about the need for intergenerational knowledge sharing, and how women in their 30s can equip themselves for what's next.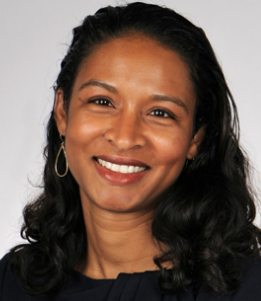 Anita Ramsetty, MD, MUSC

—

An Associate Professor at MUSC and board certified in endocrinology, metabolism and nutrition, Anita will address the challenging physical changes that accompany peri/menopause and how to navigate them for optimum health.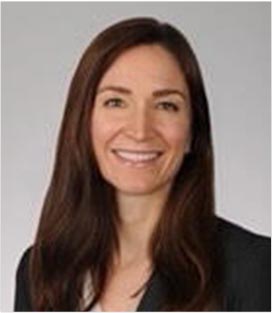 Connie Guille, MD, MUSC

—

A reproductive psychiatrist and founder and director of the MUSC Women's Reproductive Behavioral Health Program, Connie will focus on the complex emotional and relational aspects of a woman's journey.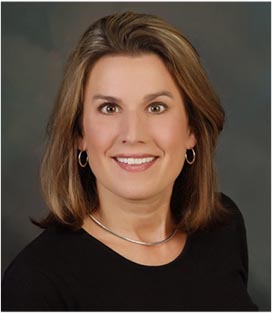 Elaine Eustis, MD, Menopause Solutions

—

Local menopause expert and women's champion, Elaine will address how we can control our destiny with knowledge, solutions, and self-care.
Sponsors